CONCRETING, DECK BUILDING AND ADDITIONAL STRUCTURES. OUR TEAM CAN HELP!
When it comes to creating your new patio, carport or shed, our team can help you with the full vision so you can relax in knowing that it is all covered for you.
From taking down existing structures, concreting the new area for your patio, creating that perfect deck right through to even installing horse stables, we have qualified tradesmen who have you covered.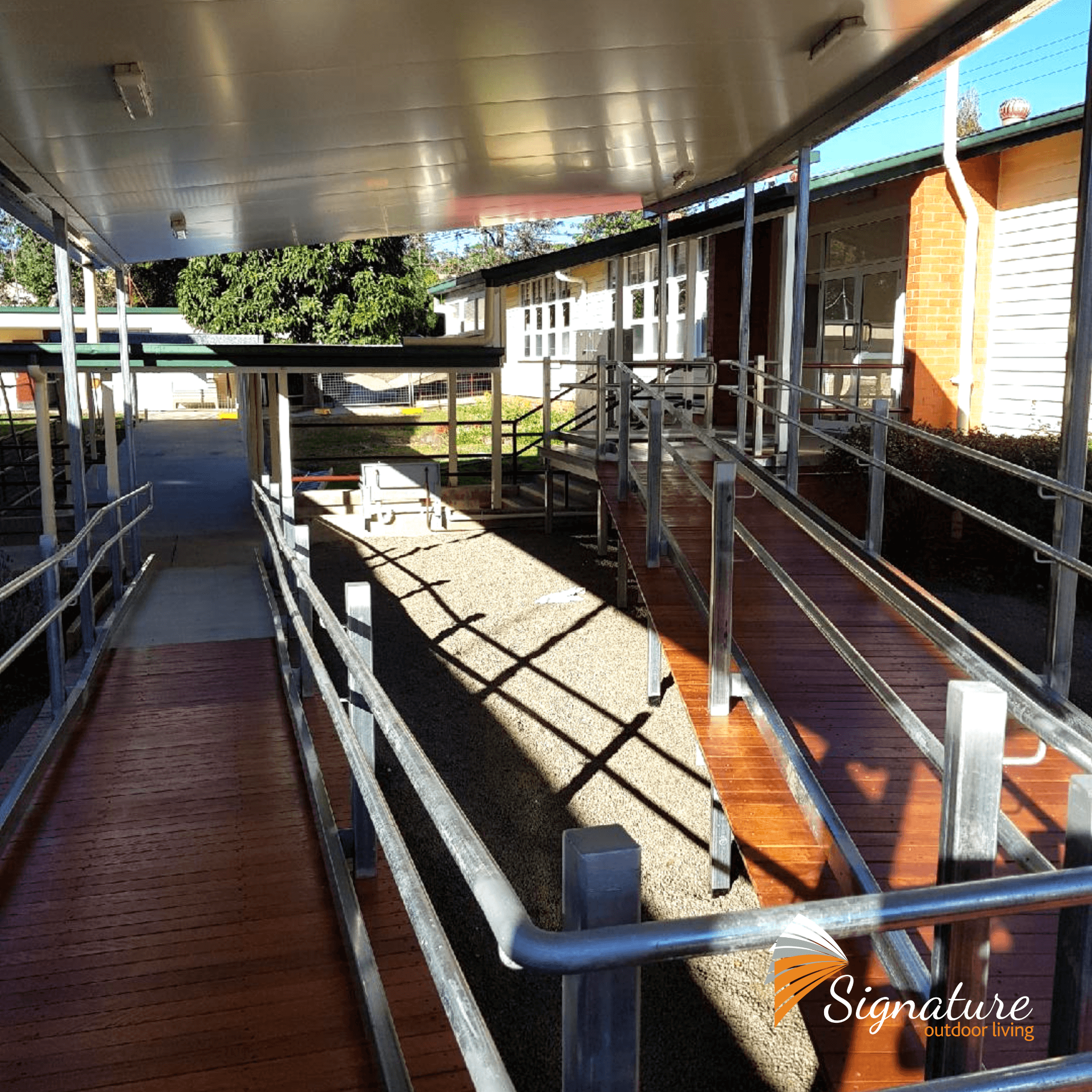 DECK CONSTRUCTION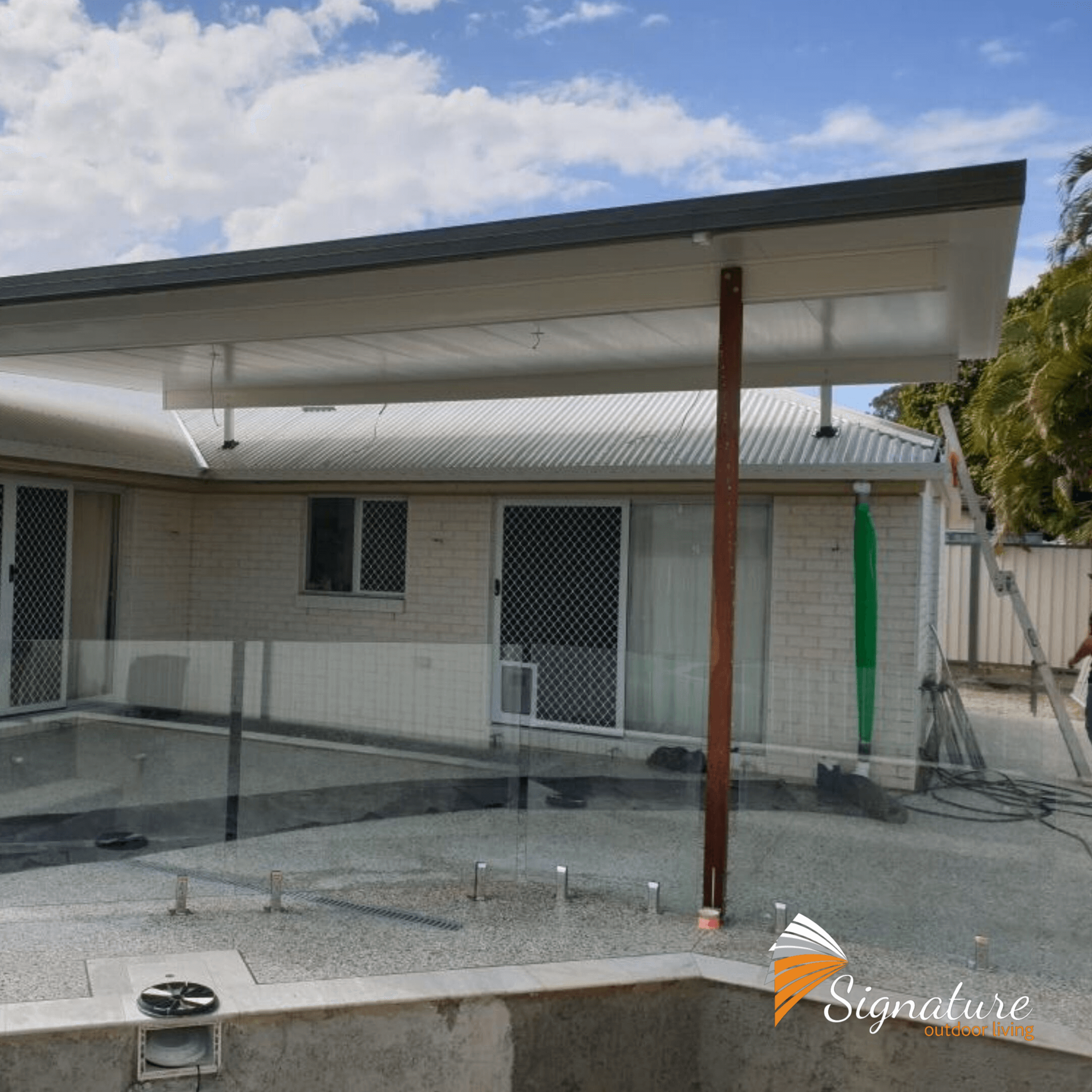 CONCRETING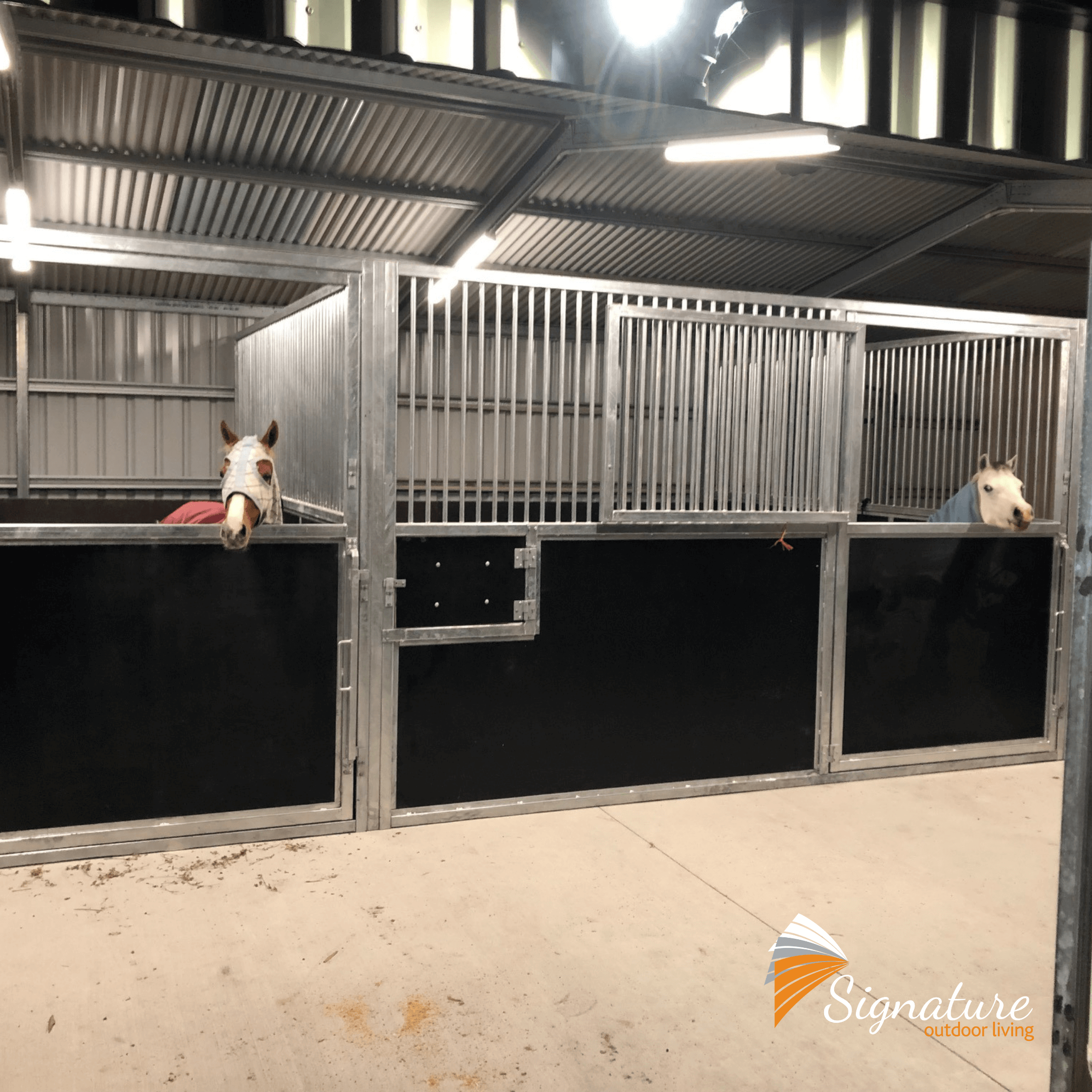 HORSE STABLES & MORE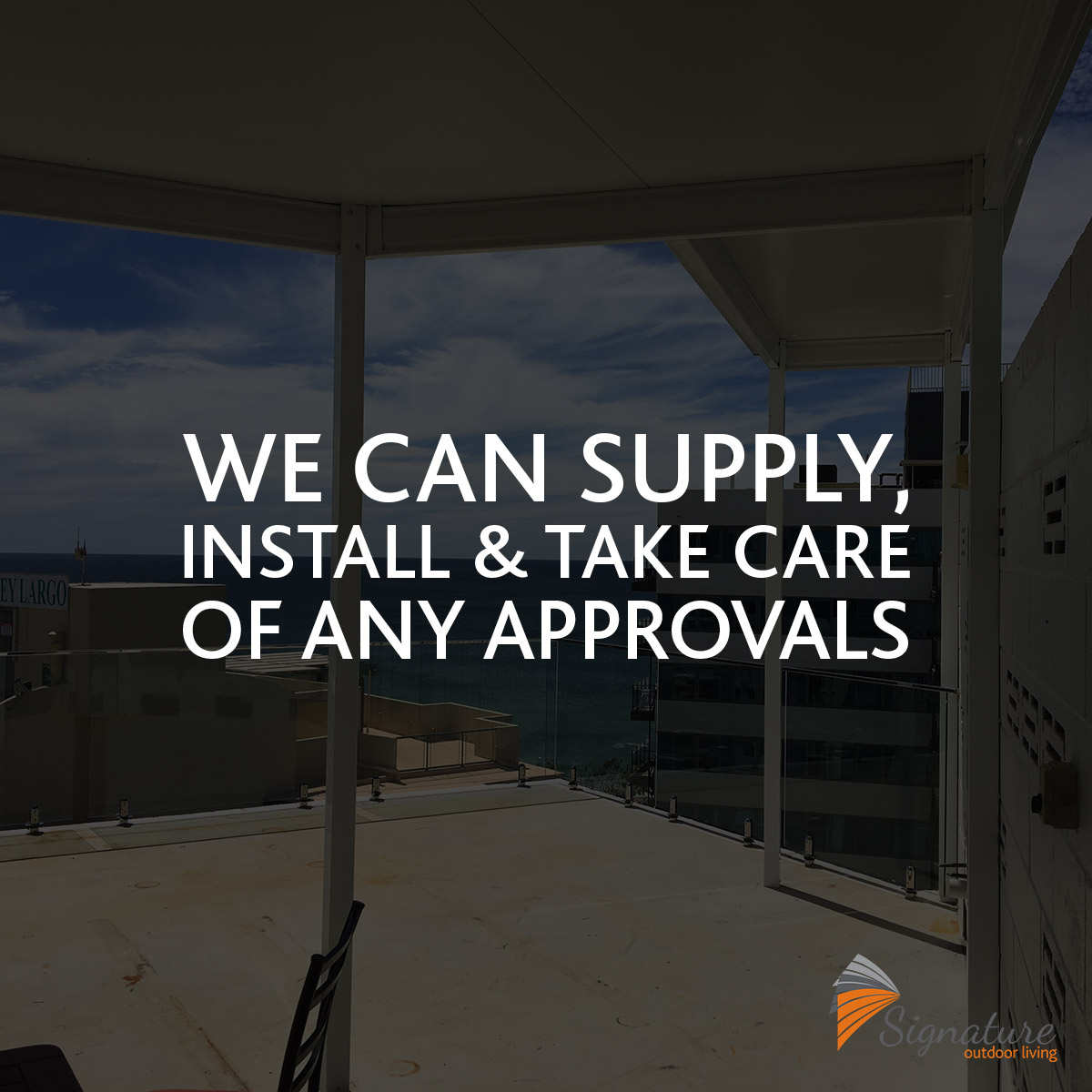 We can tailor a complete solution to fit your needs and budget
With experience in working on small residential and larger commercial projects our team know that your next patio, carport or shed may need an one stop shop to have the full job done without the hassle of working with multiple companies.
Contact us for an obligation free quote and lets discuss how we can help.
CLICK FOR A FREE QUOTE